A young adults ministry
In the heart of Sacramento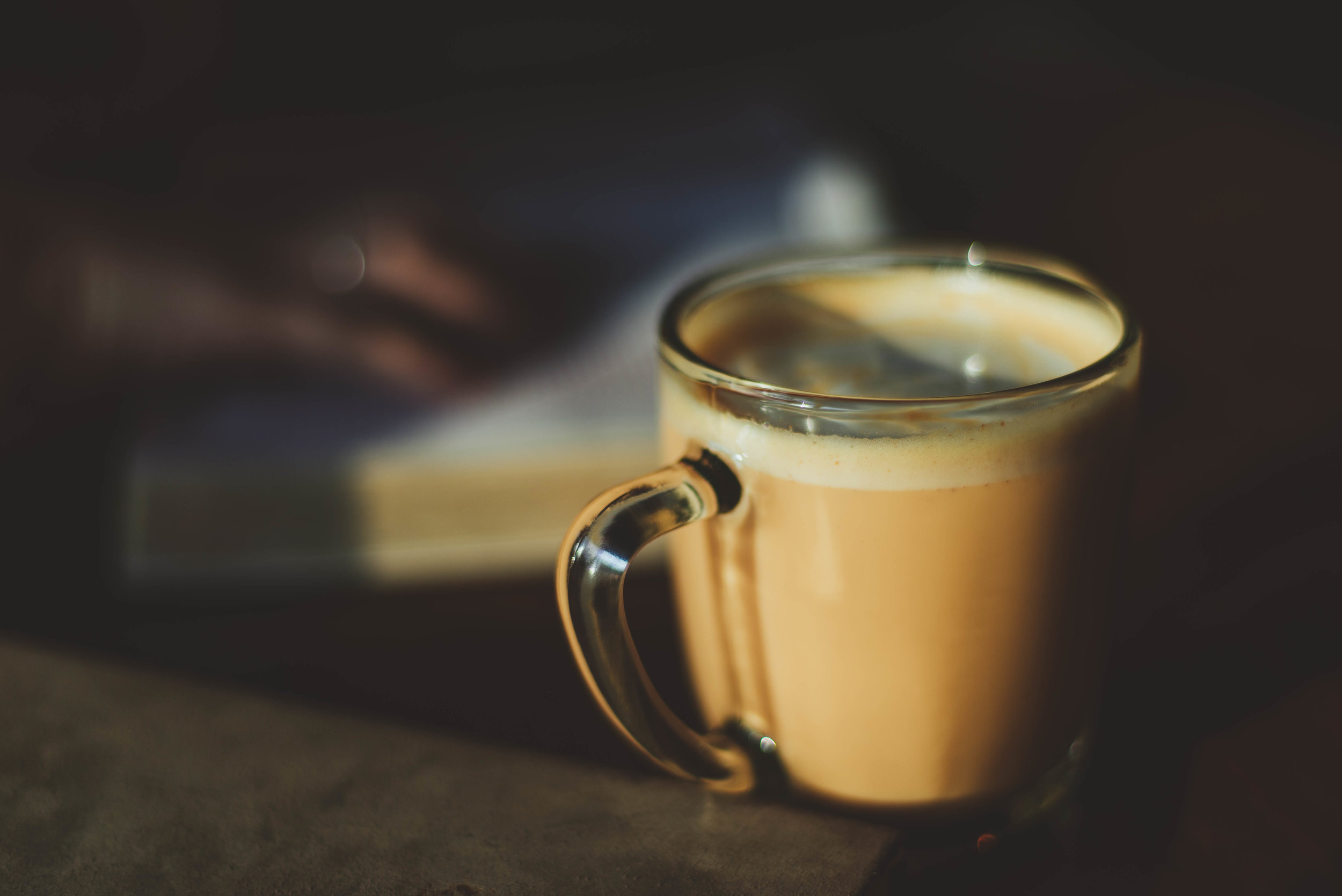 The griD
The Grid is a young adults ministry in the heart of the city—with the city at heart.
We offer a Bible study every week at various coffee shops in and around the Downtown Sacramento "Grid." We also—in addition to our monthly service project—get together regularly for game nights, to catch a movie, and attend local events.
Check out the Calendar to see where we're holding our next Bible study and group activity. Whether you're new to The Grid—or attend when you can—you'll always be welcome!
WHERE WE'RE MEETING
This month we'll be meeting at Old Soul @ 40 Acres. Housed in the ground floor of the old Woodruff hotel, this Old Soul Co. location opened in early 2010 and sits at a thriving corner in the Oak Park neighborhood of Sacramento.
WHEN: Thursdays | 6:00 - 7:30 p.m.
WHERE: Old Soul @ 40 Acres | 3434 Broadway, Sacramento, CA 95817
WHAT WE'RE EXPLORING
This summer we'll be working our way through the Book of Proverbs in the Old Testament.
Linked to Solomon and other wise authors, the Book of Proverbs includes hundreds of short, clever sayings designed to teach every person how to live and act wisely. Each saying touches on a common area of life and shows us what kind of world we live in and what it looks like to live well before God and toward others. To learn more about the Book of Proverbs, visit The Bible Project.