A young PROFESSIONALS ministry
In the heart of Sacramento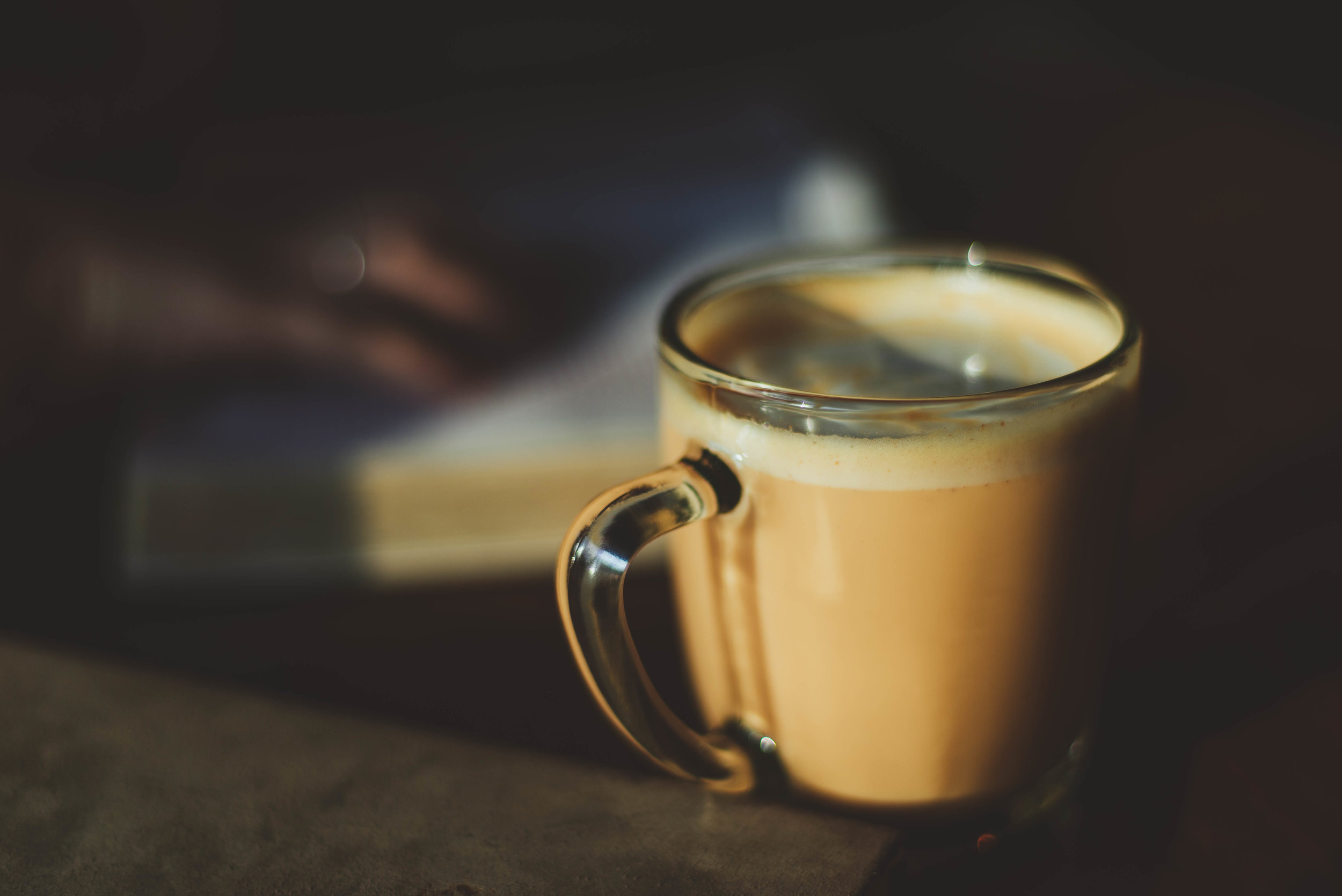 The griD
The Grid is a young professionals ministry in the heart of the city—with the city at heart.
We offer a Bible study every week at various coffee shops in and around the Downtown Sacramento "Grid." We also—in addition to our monthly service project—get together regularly for game nights, to catch a movie, and attend local events.
Check out the Calendar to see where we're holding our next Bible study and group activity. Whether you're new to The Grid—or attend when you can—you'll always be welcome!
WHERE WE'RE MEETING
This month we'll be meeting at Old Soul at The Weatherstone. Housed in a beloved old horse barn, this was eventually the site of Sacramento's first Independent coffeehouse named—you guessed it—The Weatherstone.
WHEN: Thursdays | 6:30 - 8:00 p.m.
WHERE: Old Soul at The Weatherstone | 812 21st St Sacramento, CA 95811
WHAT WE'RE EXPLORING
This autumn we'll be working our way through The Epistle to the Ephesians in the New Testament.
In the book of Ephesians, we see how the gospel story affects believers' everyday lives. God the Father planned throughout history for Jesus to create a multi-ethnic community of followers. Comprised of Jews and non-Jews, these followers form the covenant family God promised to Abraham. They live in unity as one body in their families, neighborhoods, and churches because of God's grace. To learn more about Ephesians, visit The Bible Project.